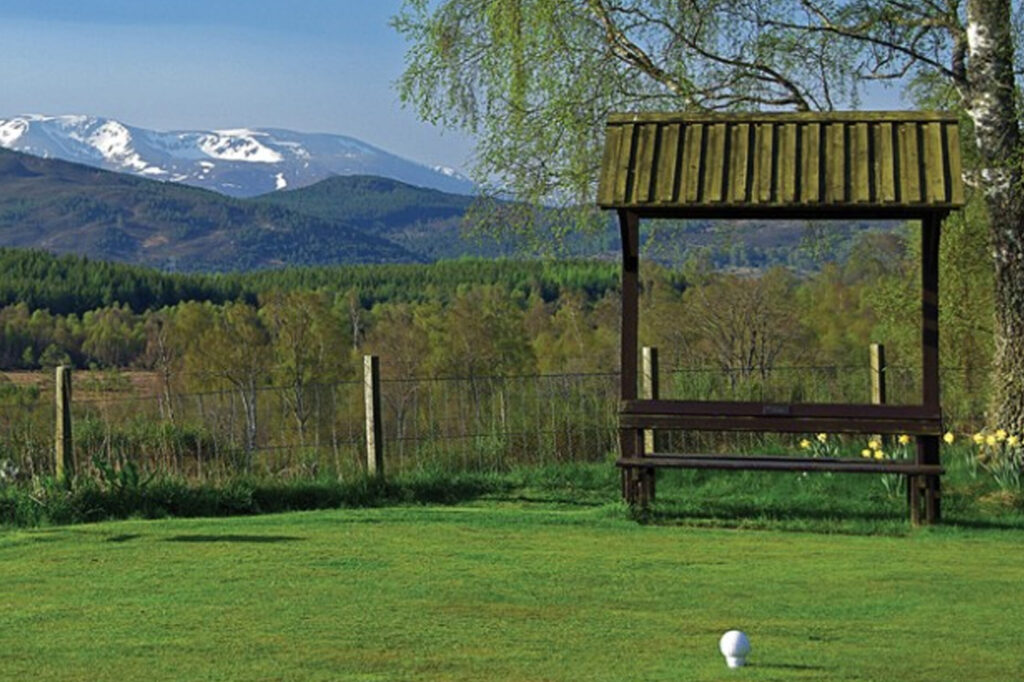 Boat of Garten – £25pp
Bookings can be made 7 days but must be booked in advance through the Office 01479 831282 Opt 1 or Pro Shop 2, Evidence of membership must be shown on arrival, eg handicap certificate, membership card or similar.
Ladybank – £30pp
The maximum number of golfers on the arrangement in one booking is 8 (2 x 4 balls). Bookings can only be made 7 days prior (in line with the restraints of Ladybank members i.e. they book at 7am on the Monday morning for the following Monday). Bookings can be made longer than 7 days, but only for a tee time later than 13:30 and if paid for when booking. Proof of membership must be shown.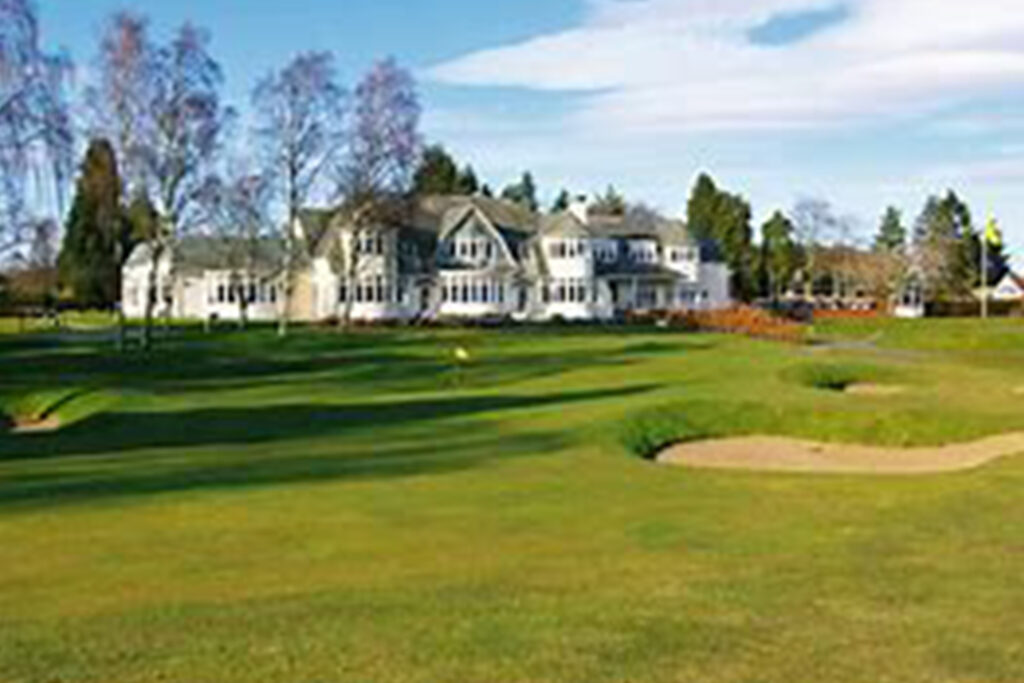 Blairgowrie Golf Club – £25pp
7 Days but must be booked in advance through the Office.
7 days in advance
Anytime out-with members times
Email from the Murcar Links Office to: reservations@theblairgowriegolfclub.co.uk
Golfing attire/smart casual.
(Smart jeans are permissible in Clubhouse only).
Evidence of membership must be shown on arrival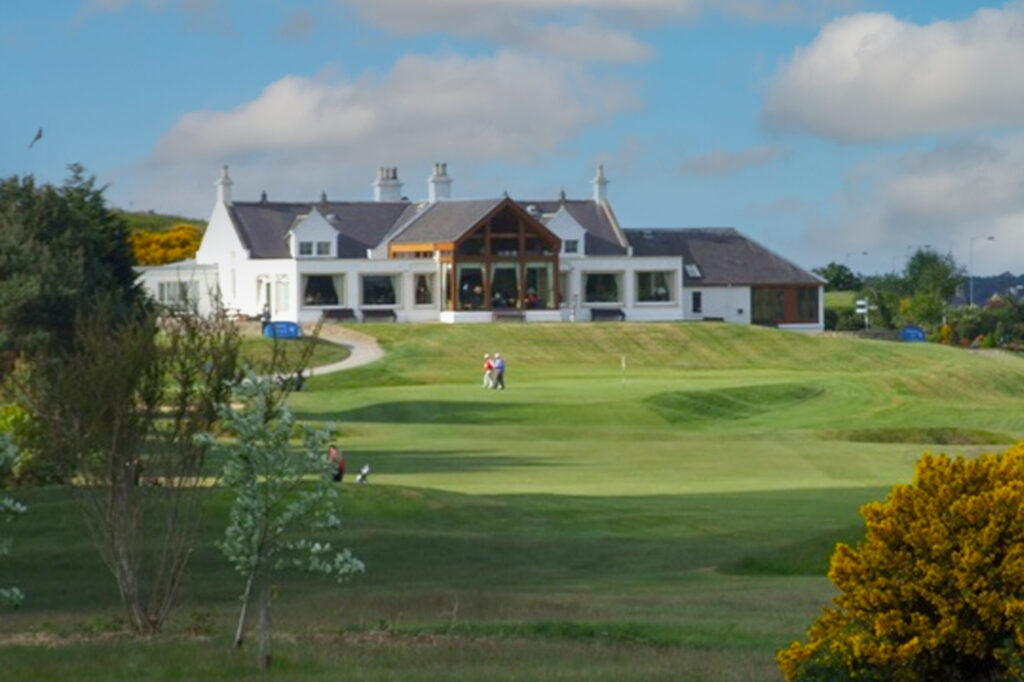 Elgin Golf Club – Members Guest Rate
Call in advance, proof of membership required
Scotscraig – £30
Available 7 days but must be booked in advance through the proshop. Maximum of 6 days in advance.
Bookings made through the Pro Shop –
01382 552855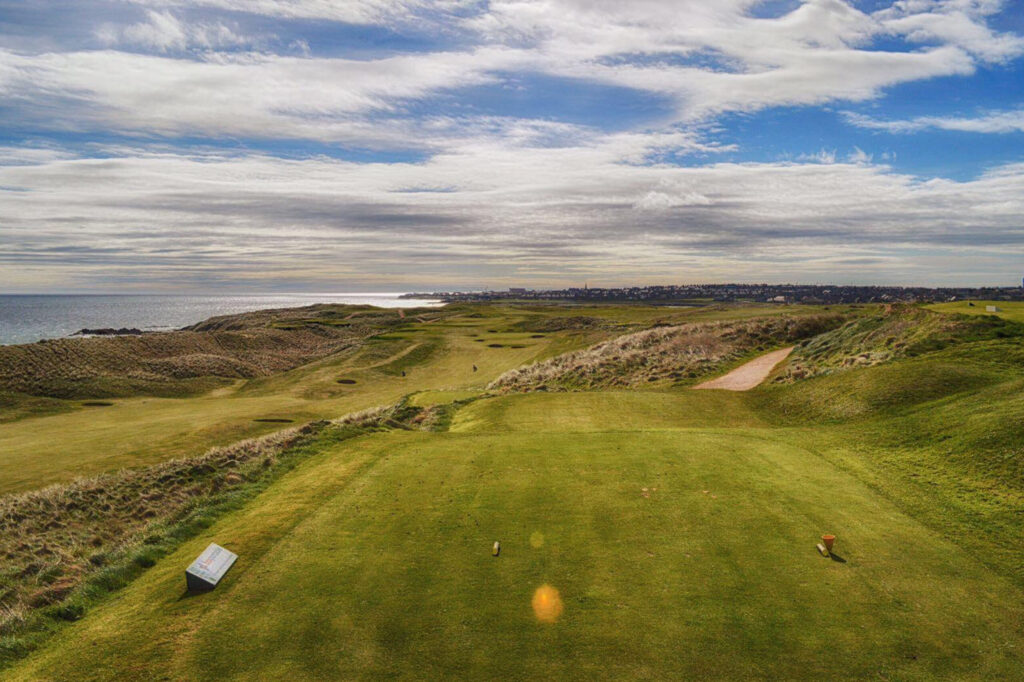 Peterhead Golf Club – £20
Mondays – Tee off before 3pm
Tuesday – Tee off after 10am
Saturdays after 2.30pm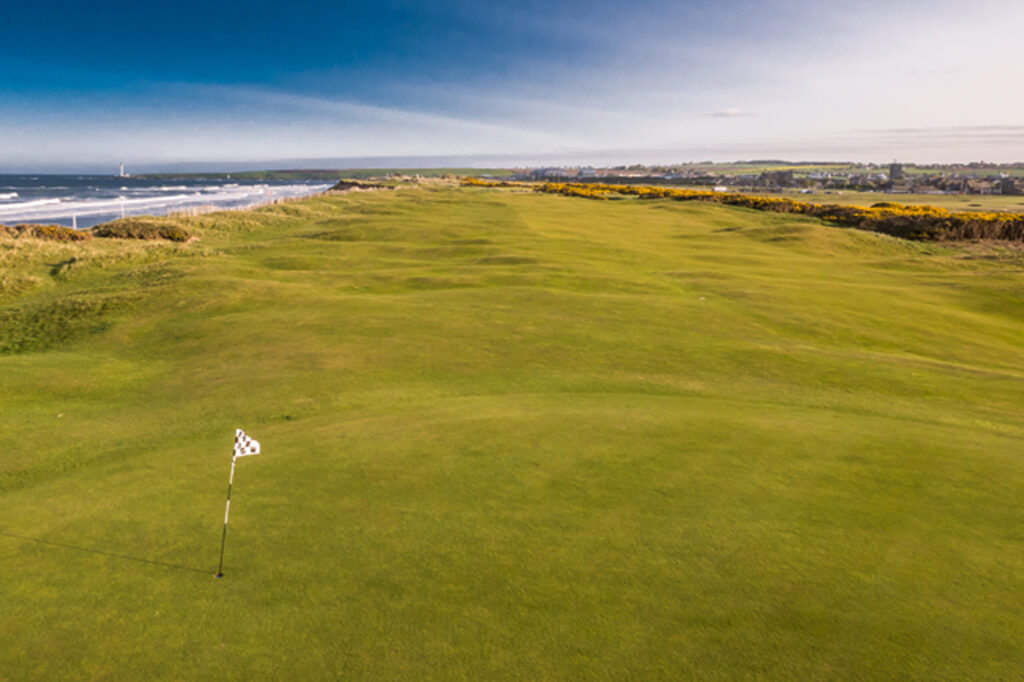 Montrose Golf Club – £30pp
7 days in advance, subject to availability.
Booked through the pro shop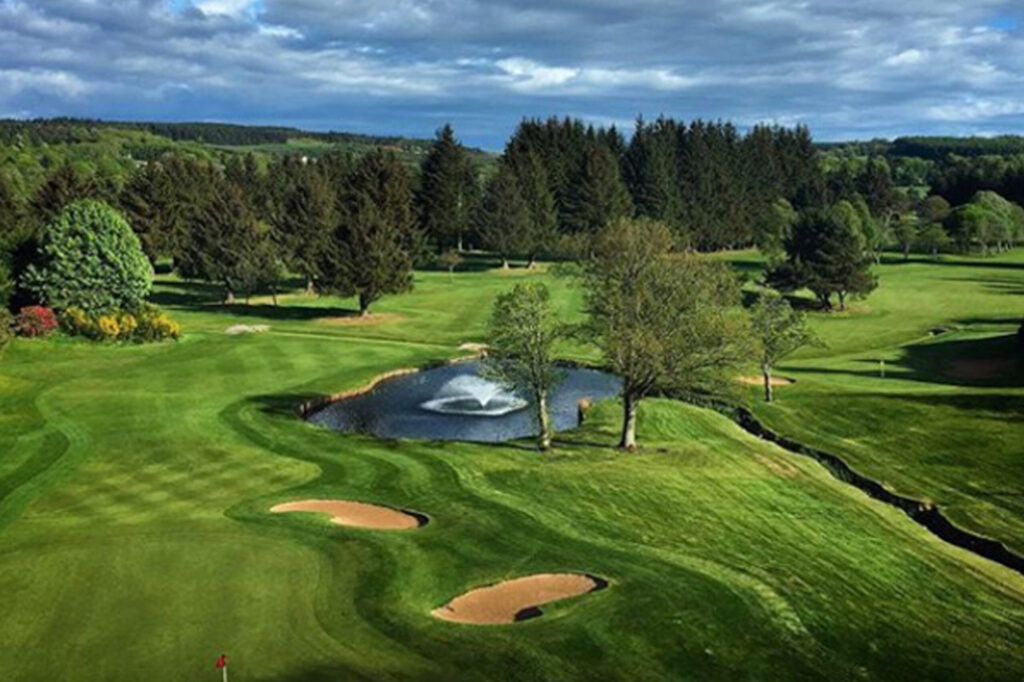 Deeside – £25pp
Monday: 13:00 – 15:00
Thursday: 10.30 – 12noon
Friday: 16:00 – 18.00
Sunday: 15.00 – 17.00